CHUS: Empowering Vietnamese Artisans And Celebrating Local Craftsmanship For Your Tastier Lifestyle
CHUS is not only an online marketplace but also an e-commerce platform dedicated to supporting and promoting local Vietnamese artisans. By curating unique and high-quality products, CHUS aims to provide customers with a one-of-a-kind shopping experience while empowering the local community and preserving Vietnam's rich cultural heritage.
The birth of CHUS online marketplace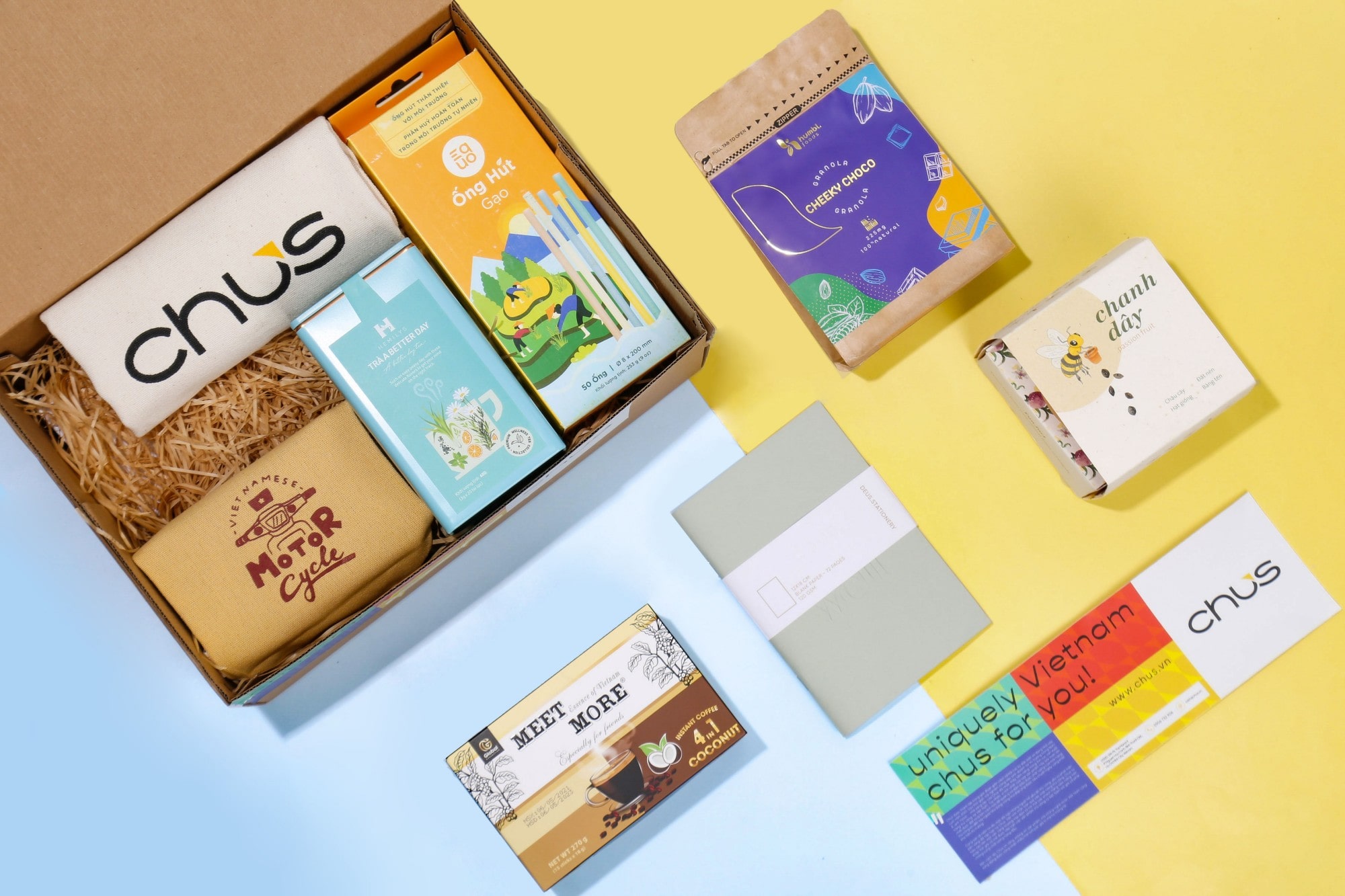 Injoon Song was born in South Korea and moved to Vietnam with his family in 2019. His wife always teased him by saying, "You were Vietnamese in a past life," as he was immediately captivated by the warmth of Vietnamese people and its beautiful landscapes. He developed a deep appreciation for the country's rich history and culture, particularly the traditional handicrafts created by skilled artisans across Vietnam. Inspired by their stories, Injoon felt a strong desire to help these artisans share their work with a wider audience.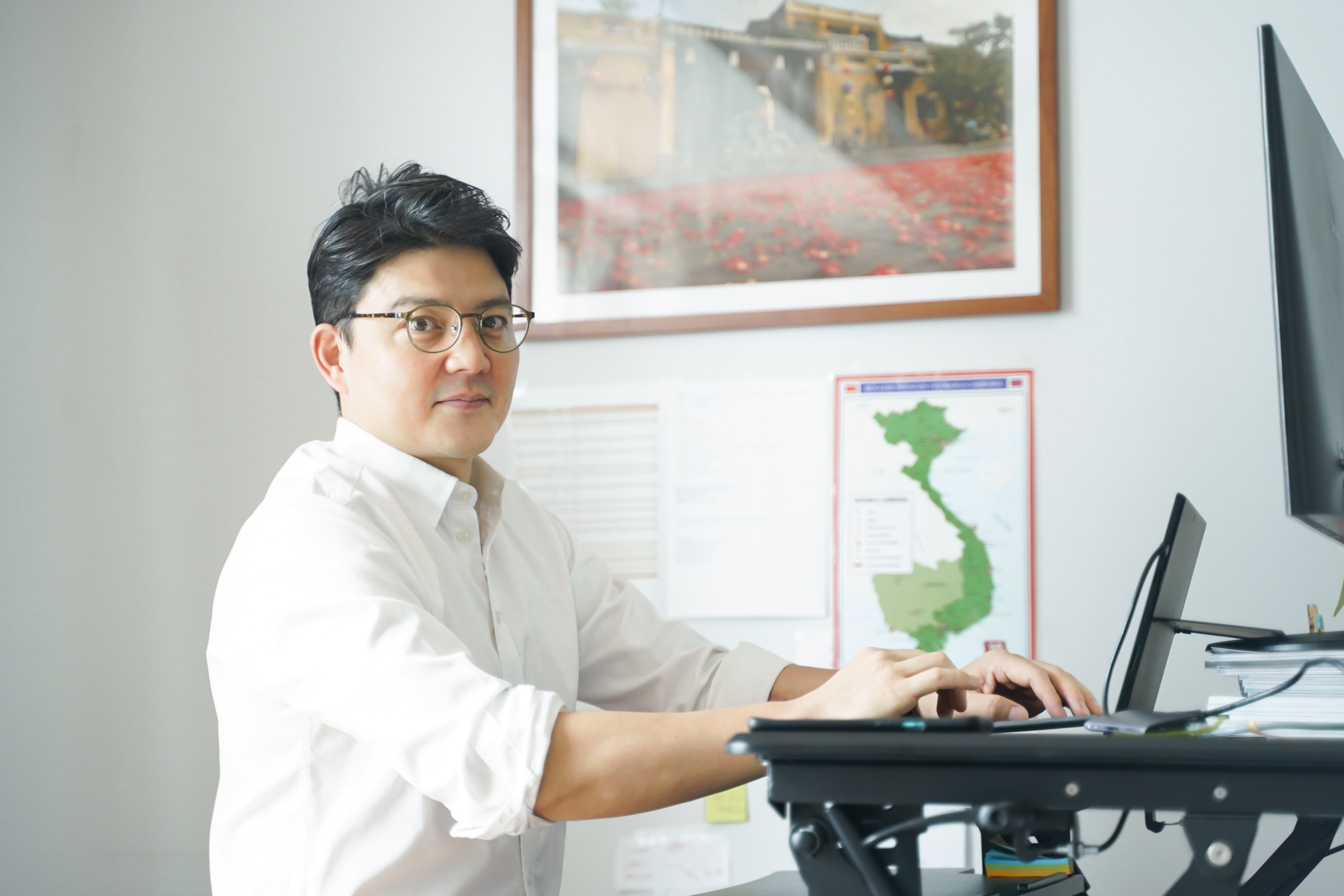 During the Covid period of social distancing, Injoon realized that Vietnam had significant growth potential in online shopping, driven mainly by the younger generation, artisans' increasing focus on the quality of their work, and the availability of nationwide delivery services. In response, he established CHUS.VN, an online marketplace dedicated to offering unique selections crafted by local artisans, with the aim of bridging the gap between consumers and Vietnamese artisans.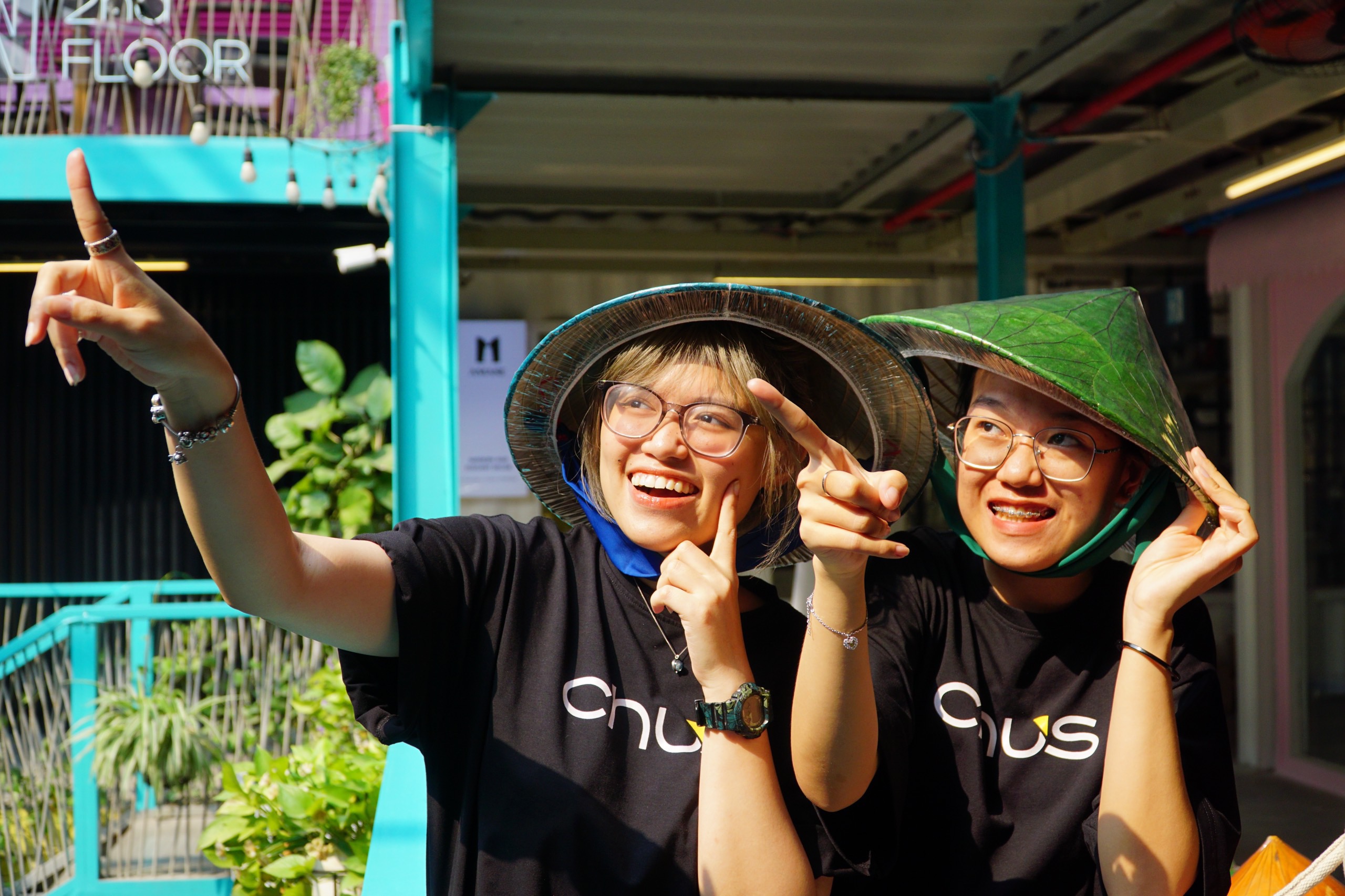 Quality-driven, health-conscious and eco-friendly products made by Vietnamese artisans on CHUS e-commerce platform
When CHUS first began its operations, Injoon was pleased to see that many brands were giving considerable attention to local products. A wave of new brands emerged, placing a strong emphasis on health-conscious and eco-friendly offerings. 
For example, CHUS carries brands that provide alternatives to plastic straws, dishwashing fluids made from fruit enzymes, as well as rattan bags and baskets. Additionally, the younger generation, particularly Gen Z individuals who have studied abroad and returned to Vietnam, are driving innovation with their own brands and products. These artisans are focused on quality, incorporating streamlined designs across various fields, from board games to fashion.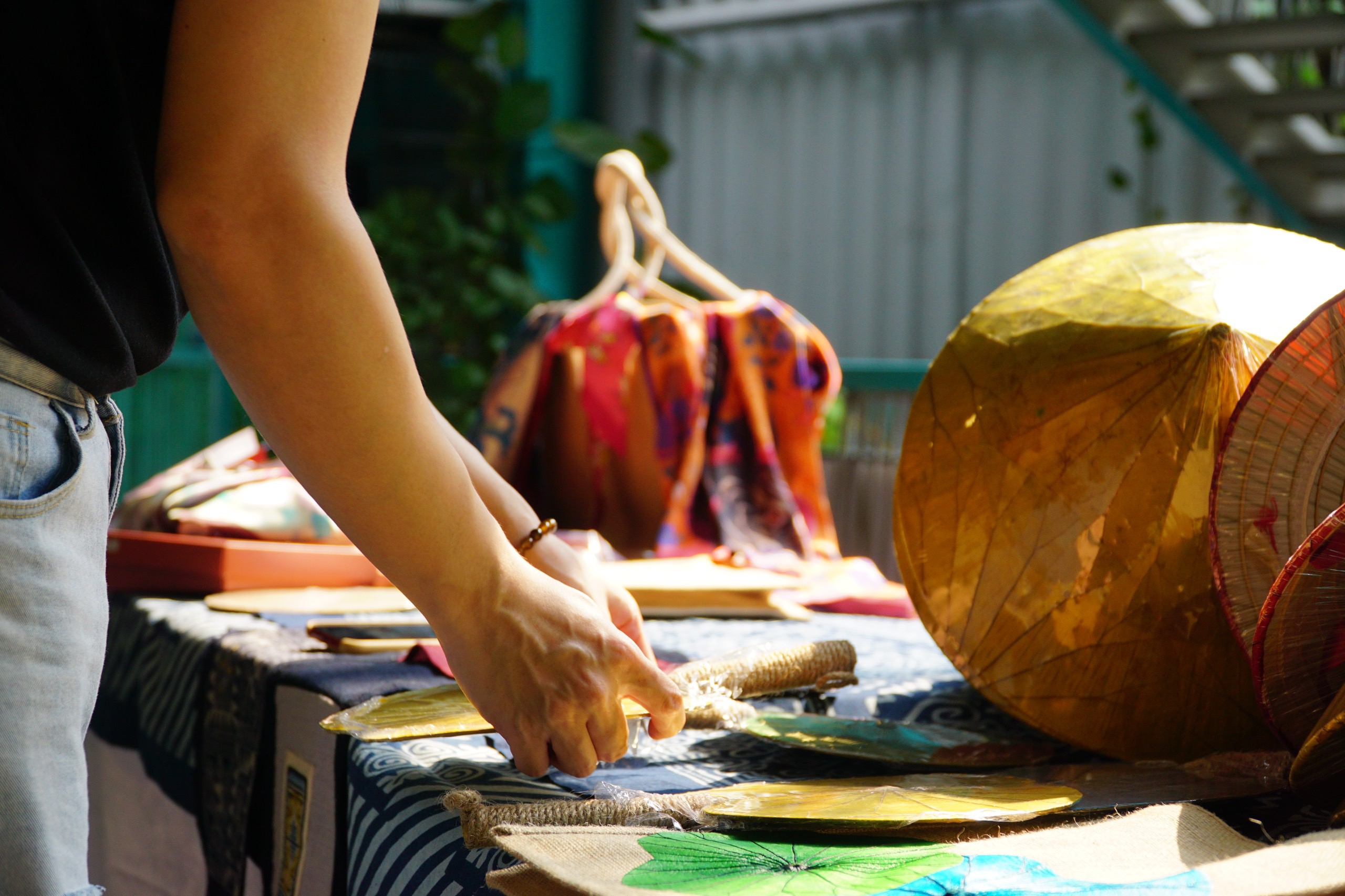 The abundance of diversity within the handicraft industry has pleasantly surprised Injoon and his team, and they hope that by featuring these artisans on CHUS, their customers will feel the same sense of appreciation.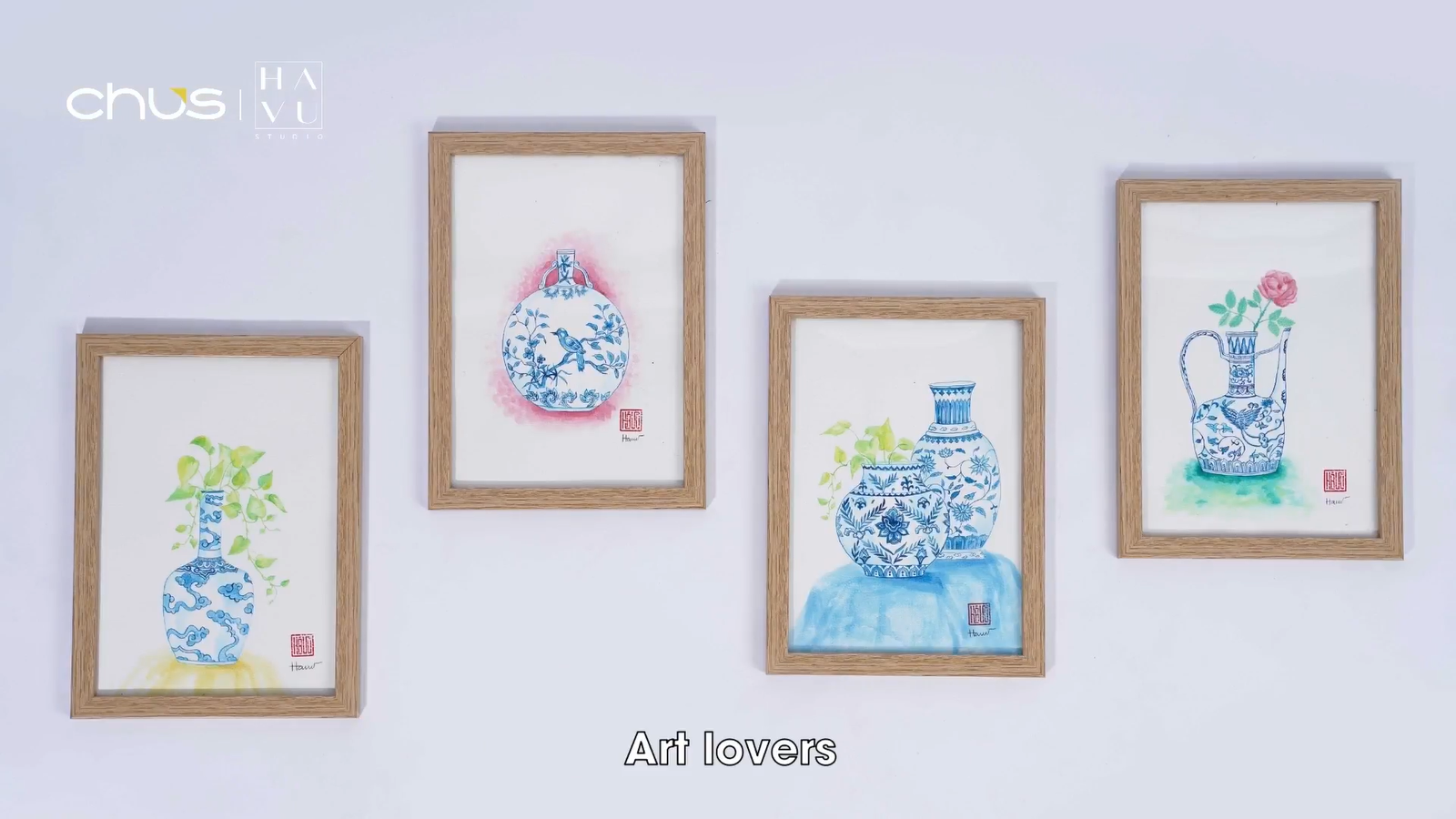 What differentiates CHUS with other e-commerce platforms?
CHUS has also noticed a growing trend where customers are drawn to unique, 100% Vietnamese-made, quality-driven products. To gain deeper insights into their customers, this special online marketplace regularly engages in meetings and discussions to better understand their preferences. Customers have expressed their love for CHUS because it offers unique selections that are challenging to find in regular online or offline shops. Furthermore, customers are increasingly seeking lifestyle products that allow them to express their identities and take pride in promoting local products within their communities.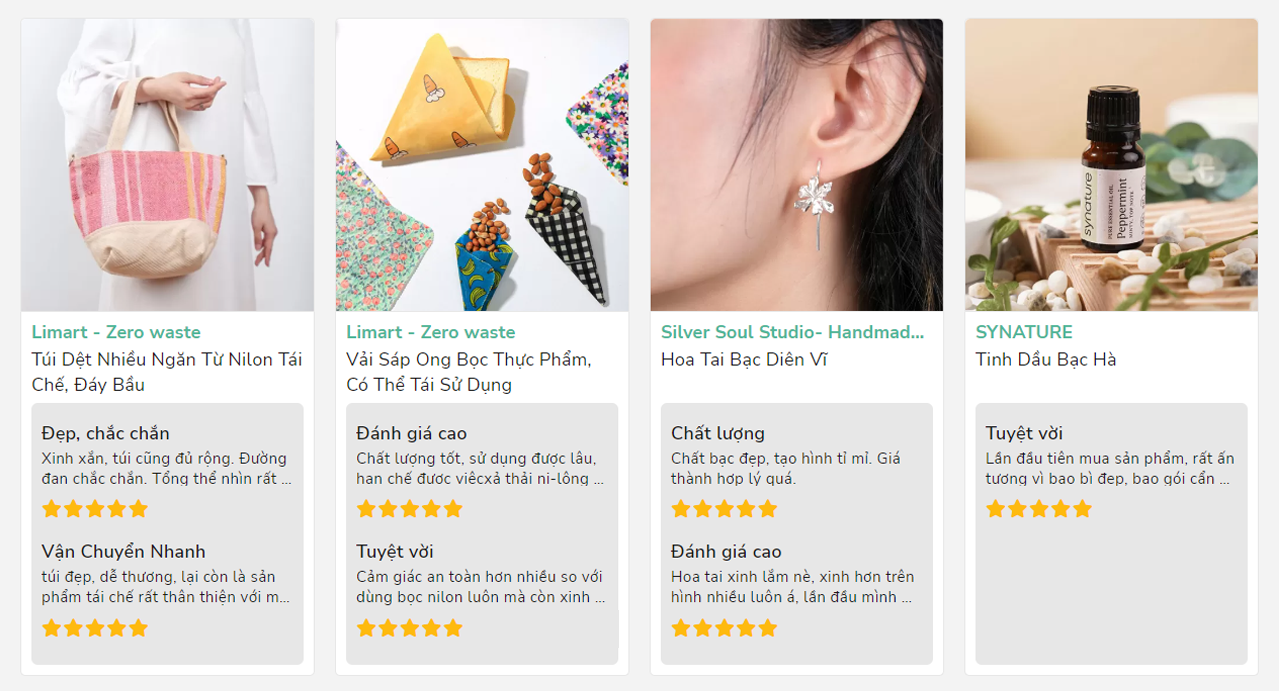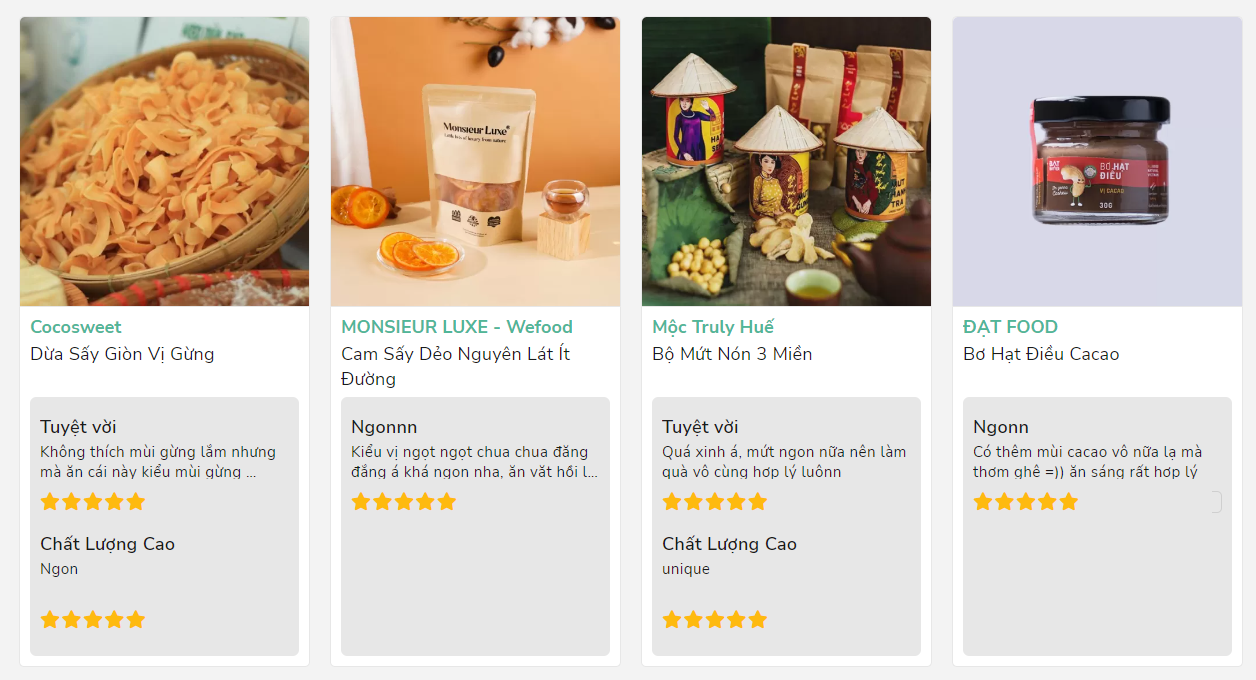 While more brands are joining CHUS, it's important to note that not all brands can become part of the CHUS platform. CHUS maintains strict quality standards and collaborates only with brands that meet their criteria. Furthermore, to ensure customer satisfaction, CHUS engages with collaborating brands and artisans, providing feedback on packaging, product information, and other aspects to continually improve the overall experience. The ultimate goal is to make CHUS the go-to destination for quality Vietnamese selections.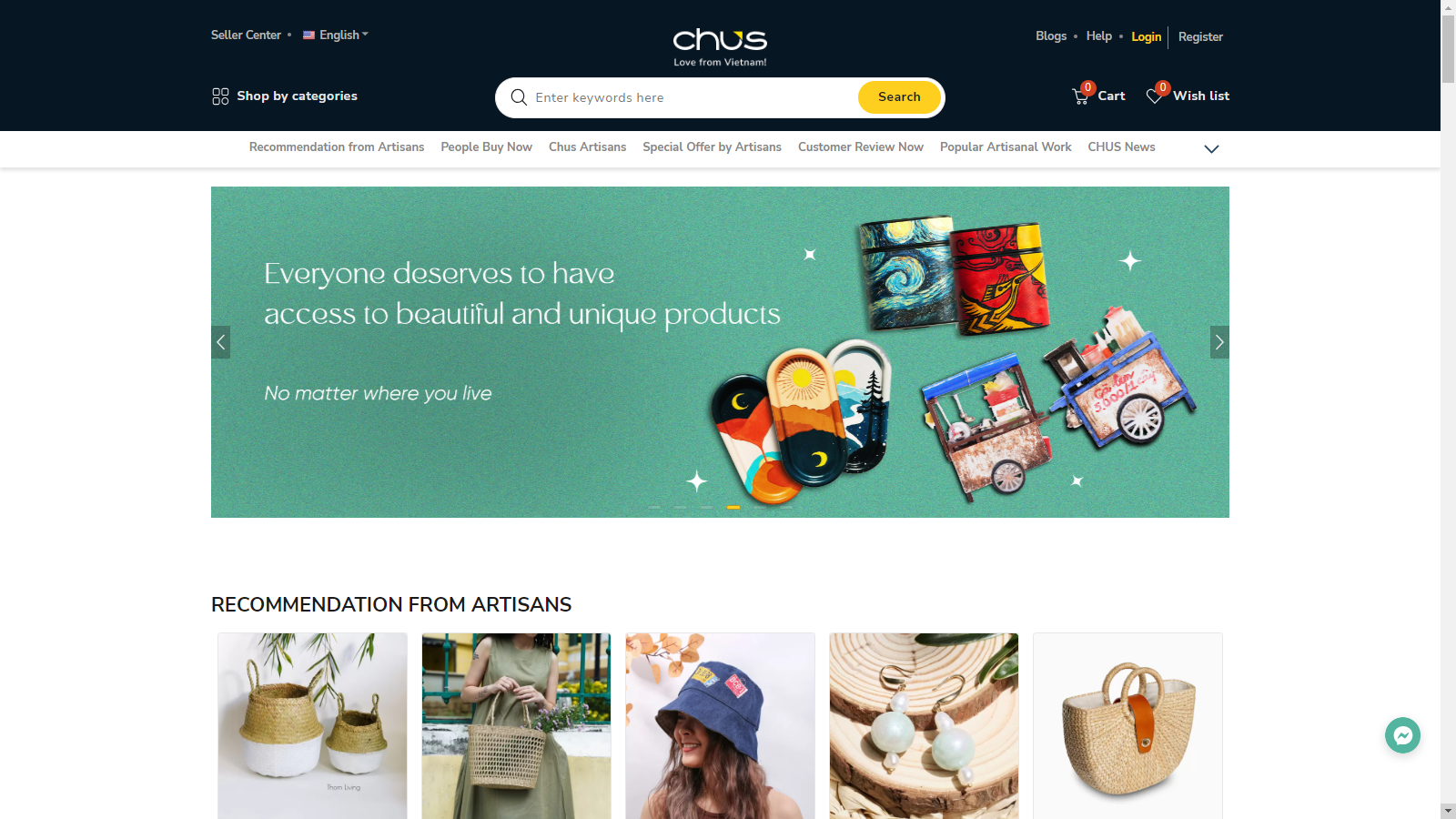 Bottom lines
As a young company, Injoon firmly believes that CHUS has a bright future ahead. If you're interested in learning more about CHUS, you can visit their website at https://chus.vn/. Don't forget to follow CHUS on social media to stay up-to-date with the latest news and products.