Our Story
CHUS was established during the infamous lockdown of 2020. After spending a meaningful amount of time in South East Asia on various entrepreneurial projects, our Korean founder soon realized that Vietnam had a huge market for handcrafted, eco-friendly and organic products. The only issue was that there was no way to authenticate these products and meet the ever-growing demand.
Motivated to fill this void in the market, CHUS was founded with a team of young and dynamic people in the city of Saigon. An e-commerce platform where authentic handcrafted products from Vietnam could be made accessible to friends and family around the world.
CHUS strives to not only promote the products but also the local artisans and showcase their craftsmanship to the world. We aspire to share the artisanal treasures of Vietnam and make authentic quality artworks available at an affordable price.
Our Vision
To share the artisanal treasures of Vietnam with the world and bring quality products to your doorstep.
Our Mission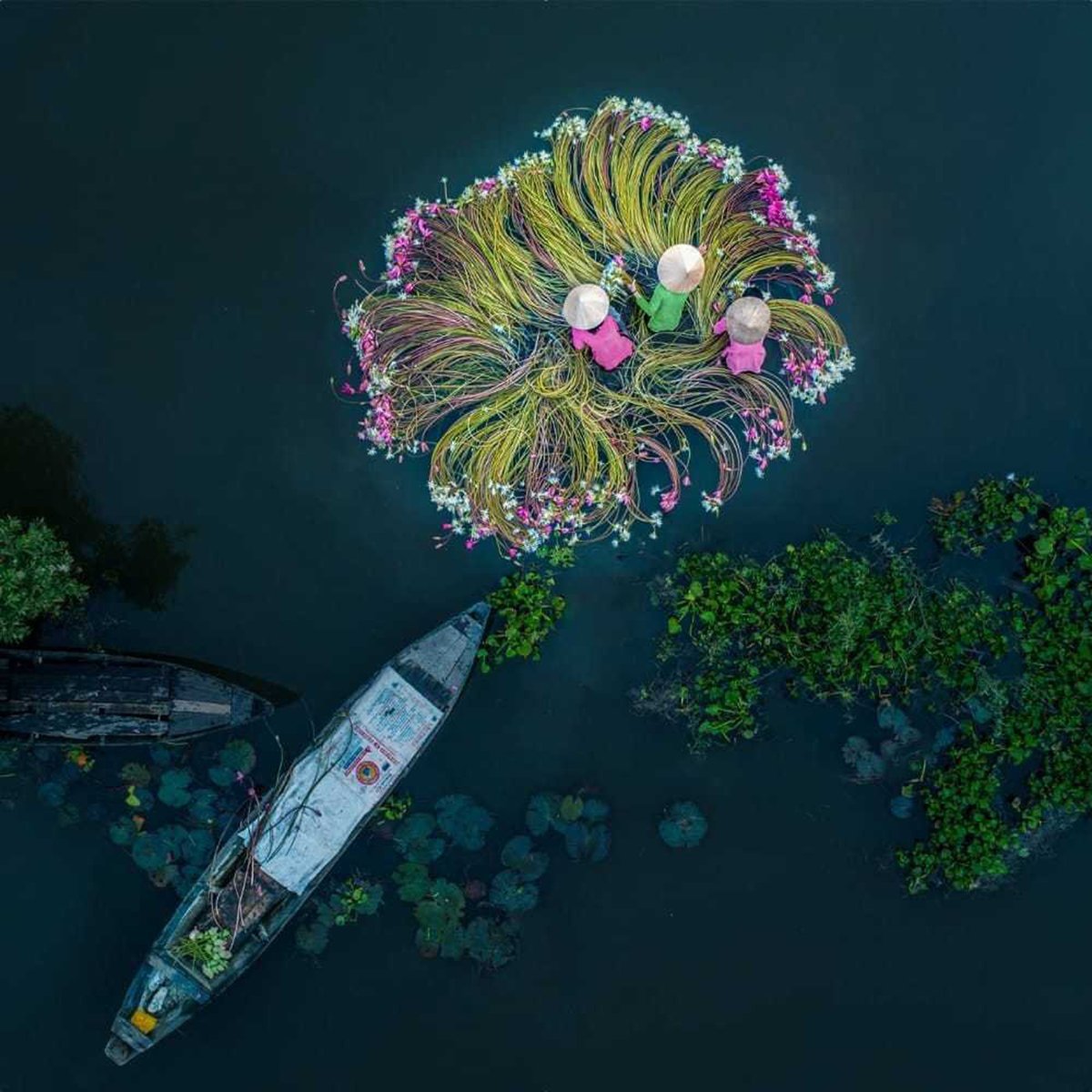 Vietnam's #1 sales platform of artisanal products
Finding the hidden gems in Vietnam.
Developing customer-centric and continuously evolving product presentation.
Building up the next level shopping experience.