Secret tips to upgrade your dinner table for a better family dining experience
Family dinners are a great way to bring everyone together. Therefore, no matter how bustling your life is, don't let busy schedules get in the way by spending some time dining with your family members. To make dinnertime more memorable, try elevating your dining table with these items to create a warm and inviting atmosphere for everyone.
1. Sophisticated placemats - A great way to upgrade your dining table
Placemats serve a dual purpose: they protect your table from scratches and spills while adding a touch of elegance to your dining table. These placemats are cut, sewn, and drawn all by hand with special care, making them a perfect choice to upgrade your dining table and dining experience with great artisanal value.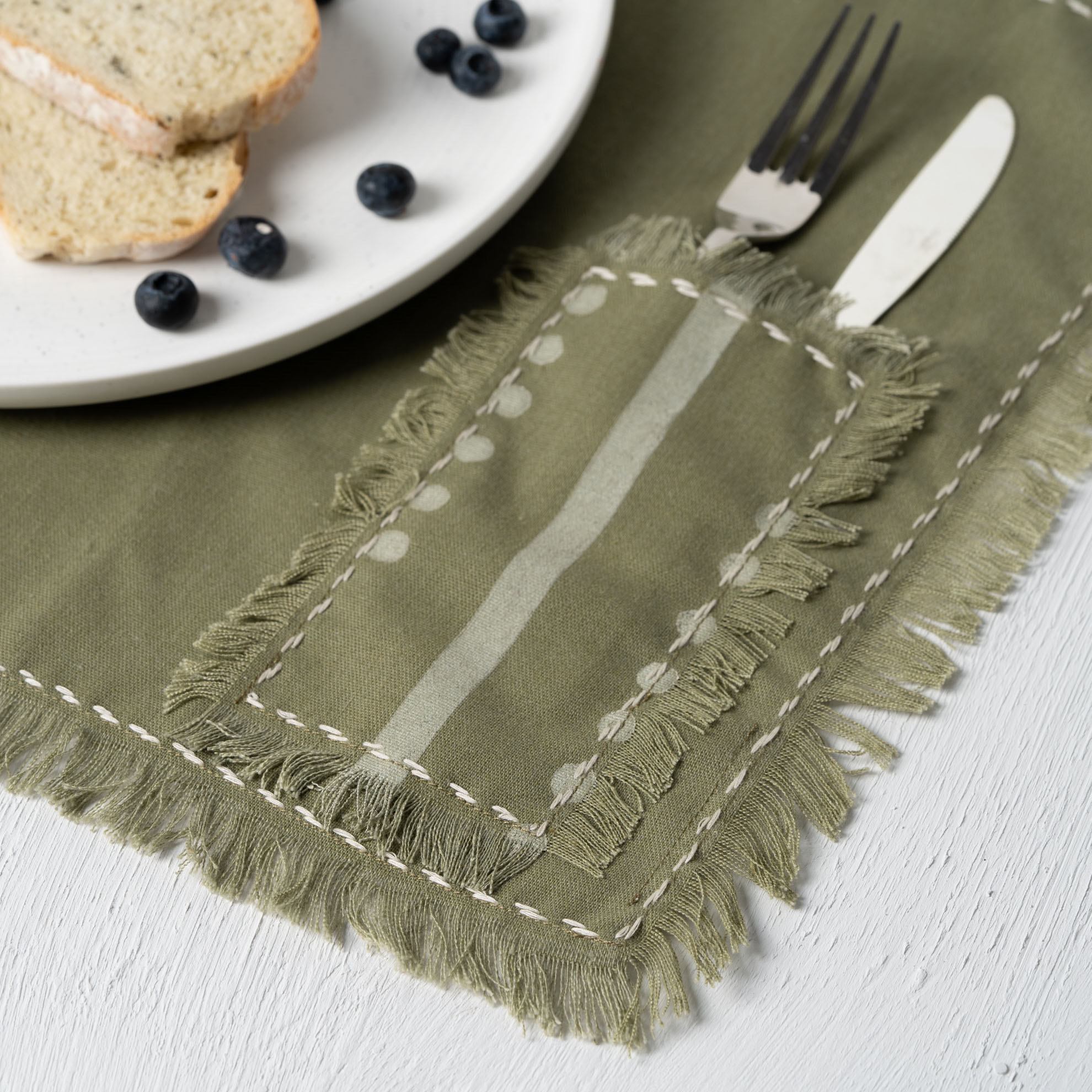 2. Fire-glazed ceramic dinnerware - A practical and artistic addition to the dining table
Ceramic utensils and dinnerware have always been a go-to choice for many due to their sturdy weight, polished appearance, and long-lasting durability. Gốm Đông Gia (Dong Gia Pottery), a renowned Vietnamese pottery brand known for their beautiful fire-glazed ceramics, has introduced the Ocean Waves ceramic dinnerware set with 10 pieces, featuring a skillfully crafted and unique color palette. This could be a nice consideration to upgrade your dining table with.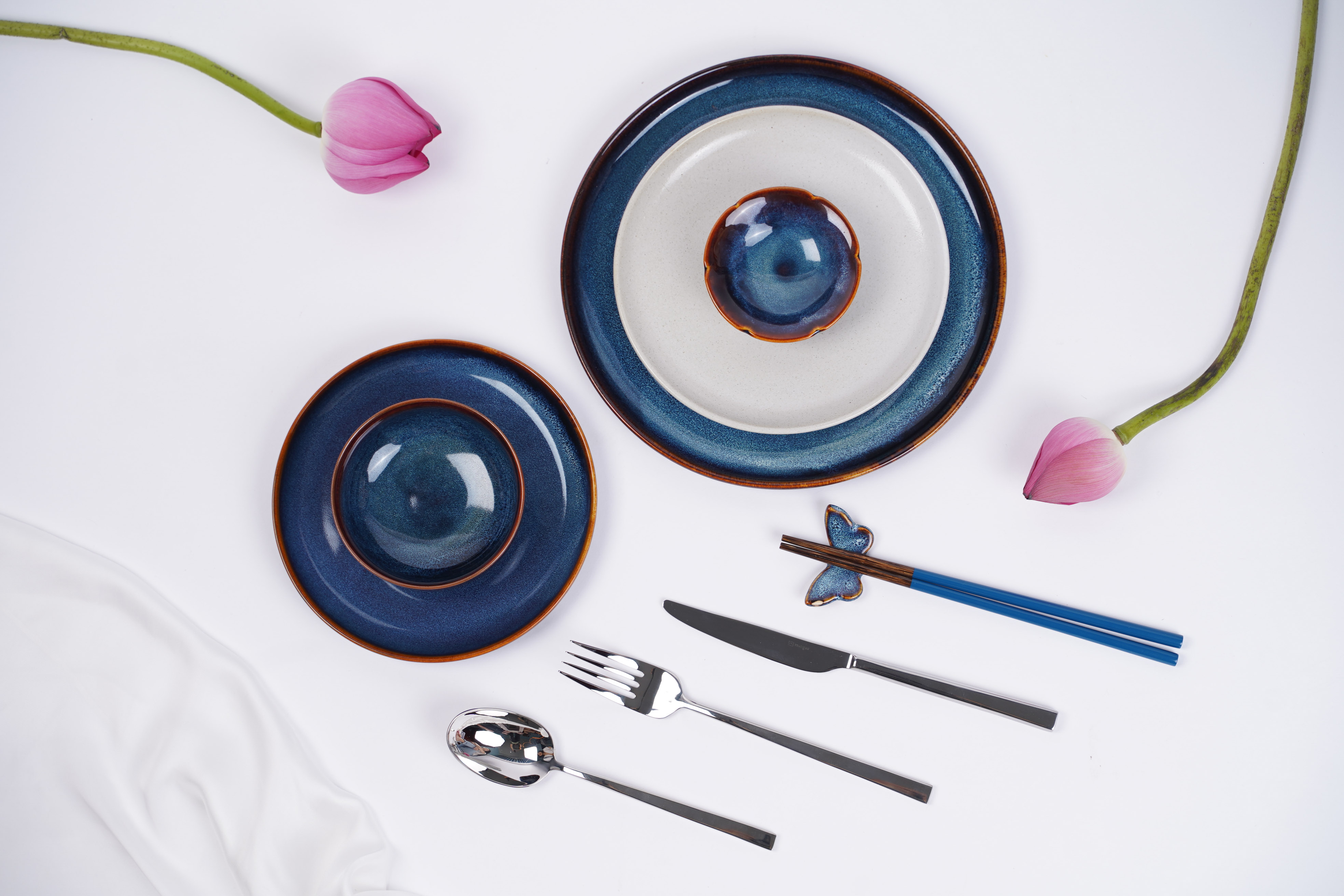 3. Minimalist vase - A nice touch to upgrade to all kinds of interior design 
No matter what style a space is decorated in, it may feel a bit dull without the touch of nature, or in other words, plants. This ceramic flower vase will be a perfect addition, bringing a touch of vitality to your family dining table. Try looking for lilies, lotuses, or some other tall flowers to put in this sophisticated item. Designed in a minimalist style, this vase will surely complement any interior decoration as well as upgrade your dining table.
4. Crafted spices grown organically and hand-picked
When it comes to a meal, how can we forget about the flavor? The spices like these hand-picked pepper seeds from The Ho Tieu will be a great addition to your dishes. Each peppercorn is carefully selected and sorted by hand, and any unqualified one is removed. Therefore, the spices you receive will surely surprise you with their rawness, strong aroma and deep flavor that lingers on your tongue. This premium quality will help upgrade your dining experience to a whole new level.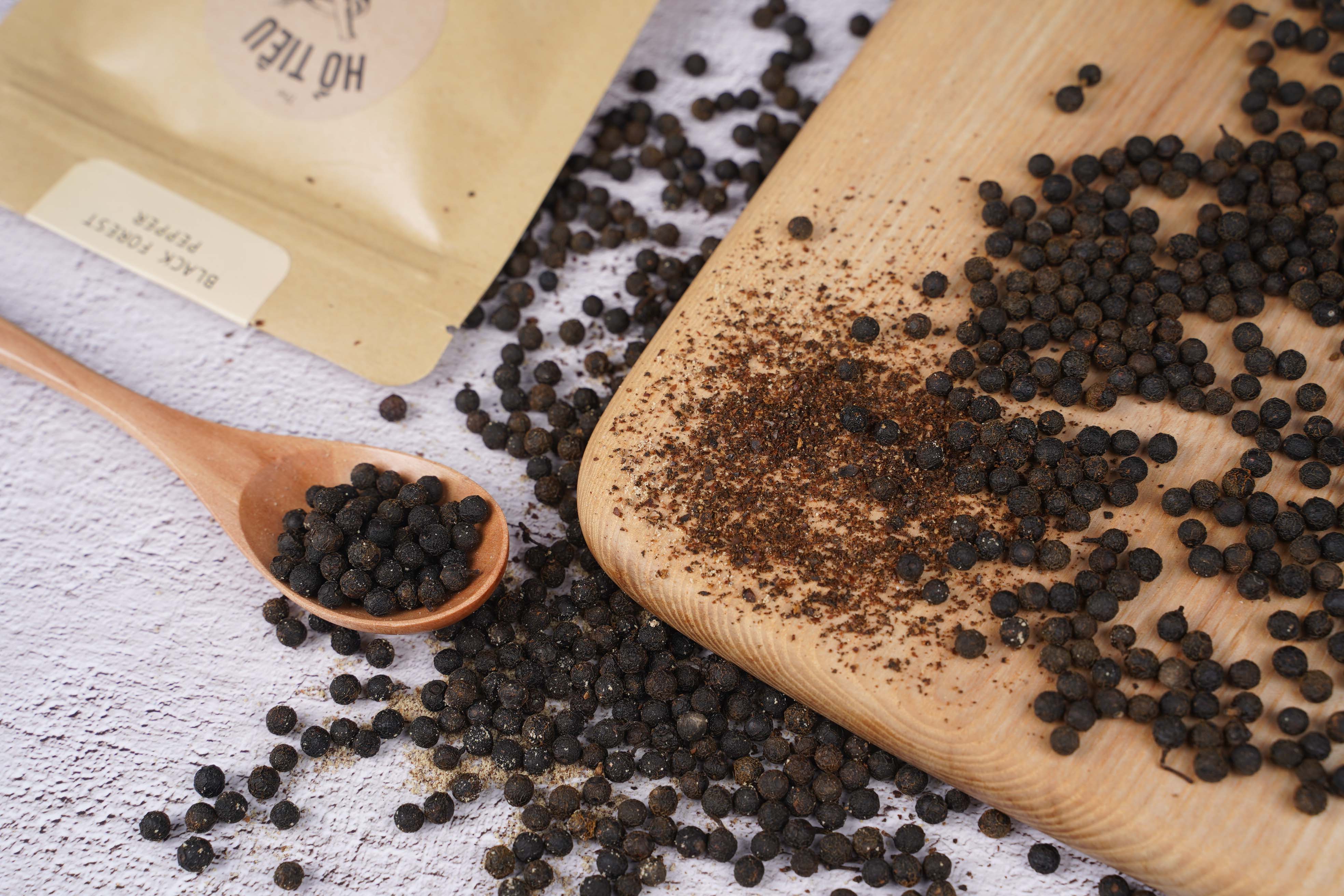 Bottom lines
Above are some suggestions from CHUS to upgrade your dining table, adding sophistication to make the dining time with your family more enjoyable. Additionally, there are also other options on the CHUS website, so feel free to choose the ones that suit your preferences and budget best. Hope we helped!